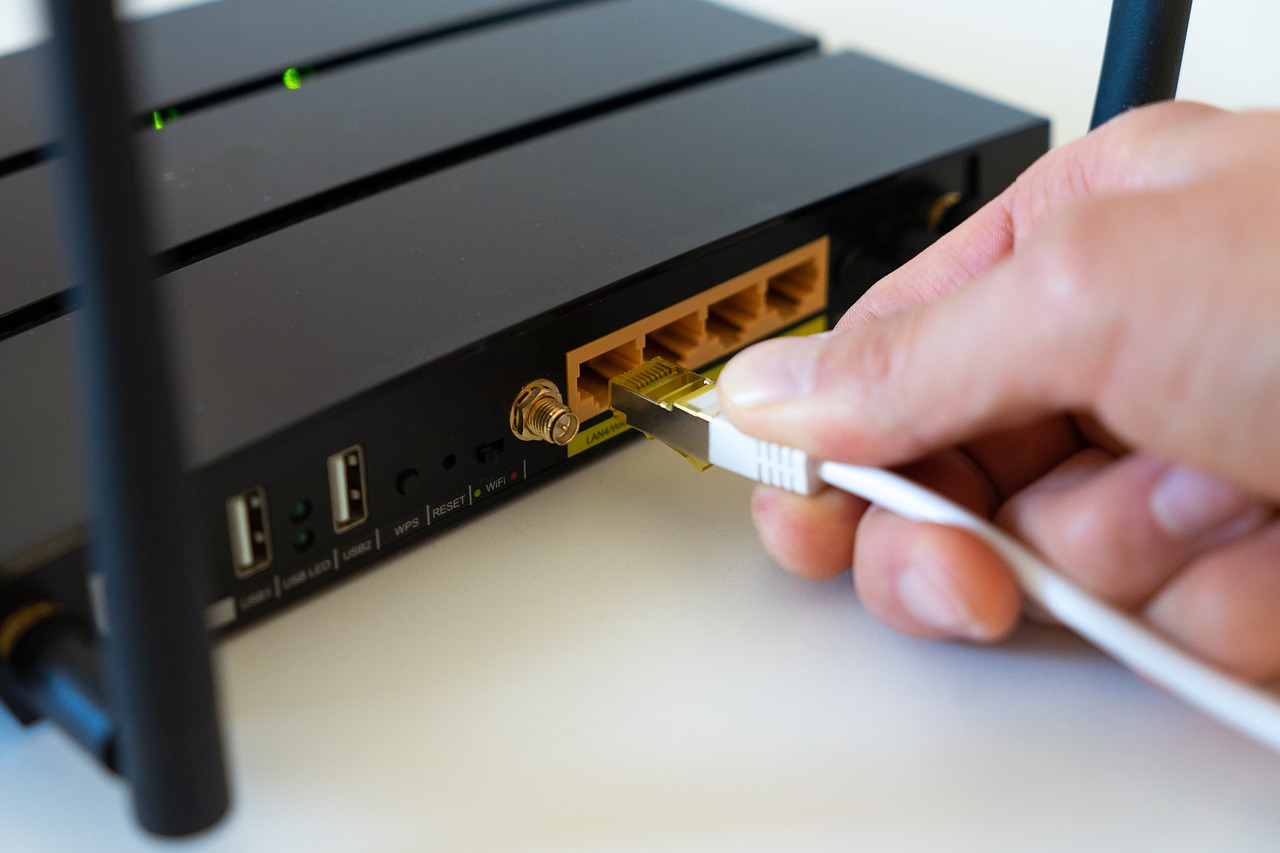 Residential Installations
Since lock-down began in the UK, and home-working is the norm for the foreseeable future, we've been receiving more requests for residential network installations to facilitate increased demands on home networks.
BetaSafe are pleased to offer home network installations, along with supplying high-speed, reliable broadband connections.
Please get in touch to find out how we can help you get the most out of your home network.