Flexible Billing
Pay employee bills in full and recoup costs yourself, or let us bill your employees for all or part of their bill.
Corporate Network Integration
Enable direct connectivity into your corporate network from your employees broadband connection.
Computing Equipment
Add on VoIP telephony, and purchase managed computing hardware. We'll deliver it to their home, and have it "just work".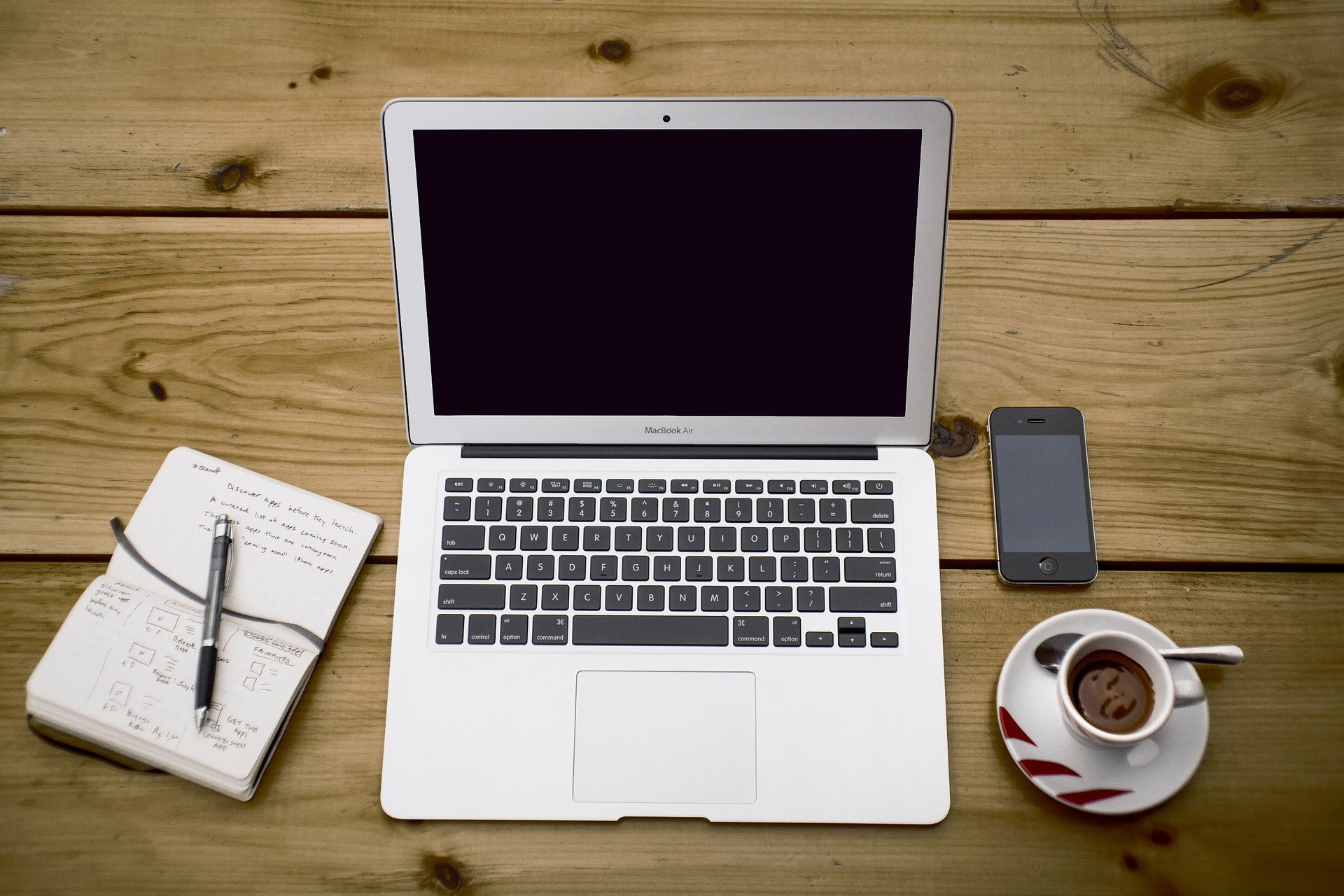 Employee Benefits
The employee will enjoy a superfast broadband connection, which is partly or fully subsidised by their employer. The connection speed will be the maximum available on the line, and will be supported by a business-grade SLA.
Employer Benefits
Pay for your employee's broadband in full or in part, as a taxable benefit in kind. Get your employee on the fastest connection speed possible, and securely integrate their home network into your corporate network.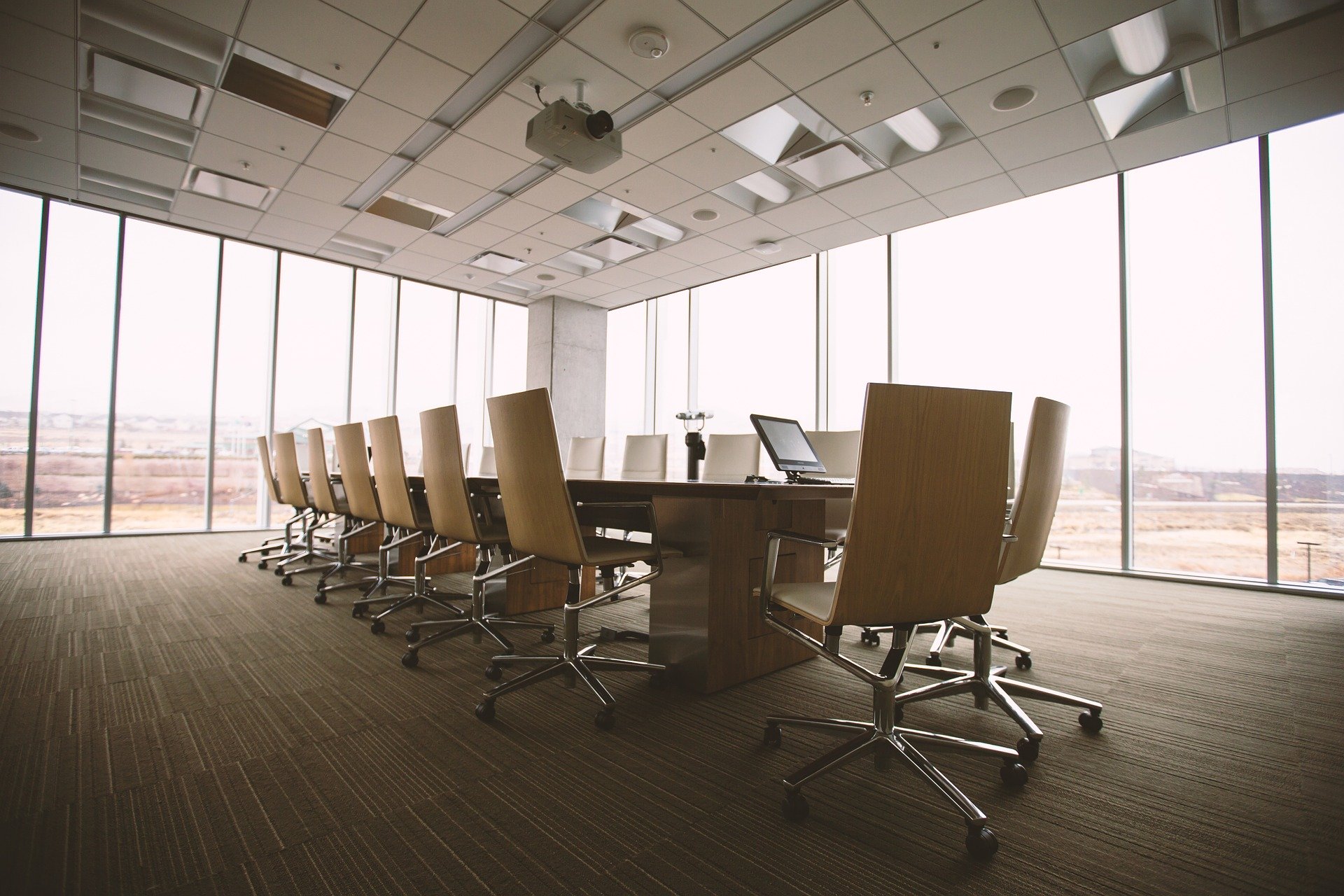 Corporate Network Integration
No more messing around with VPN connections and other remote desktop services – authorised devices on your employees network will get automatic, transparent connectivity into your corporate systems. Take out a managed network service with us for maximum compatibility!
Pricing
Pricing
All packages will be subject to an activation fee, that's calculated at the time of order.
Managed Broadband
£40.00 per month, ex. VAT
Average 65-70 Mbps
Business-grade SLA
Monthly rolling contract
Fully managed, and remotely monitored.
Integrated Broadband
£45.00 per month, ex. VAT
Average 65-70 Mbps
Business-grade SLA
Monthly rolling contract
Fully managed, and remotely monitored.
Personal and corporate network segments, for separation of traffic
Direct integration with your corporate network (requires a managed network service contract)
Integrated Broadband + VoIP
£50.00 per month, ex. VAT
Average 65-70 Mbps
Business-grade SLA
Monthly rolling contract
Fully managed, and remotely monitored.
Personal and corporate network segments, for separation of traffic
Direct integration with your corporate network (requires a managed network service contract)
Includes a VoIP phone, and associated VoIP user (requires a managed VoIP service contract)